Featured article
Kids playground
Isn't it true that there is nothing more wonderful in this world than to see our children grow and enjoy life to its fullest? Being a parent is probably the most fulfilling job t...
Read article
Do you have a topic that interests you related to screw piles, construction or landscaping and would like to know more about these topics? Let us know and we'll try to address them in future articles.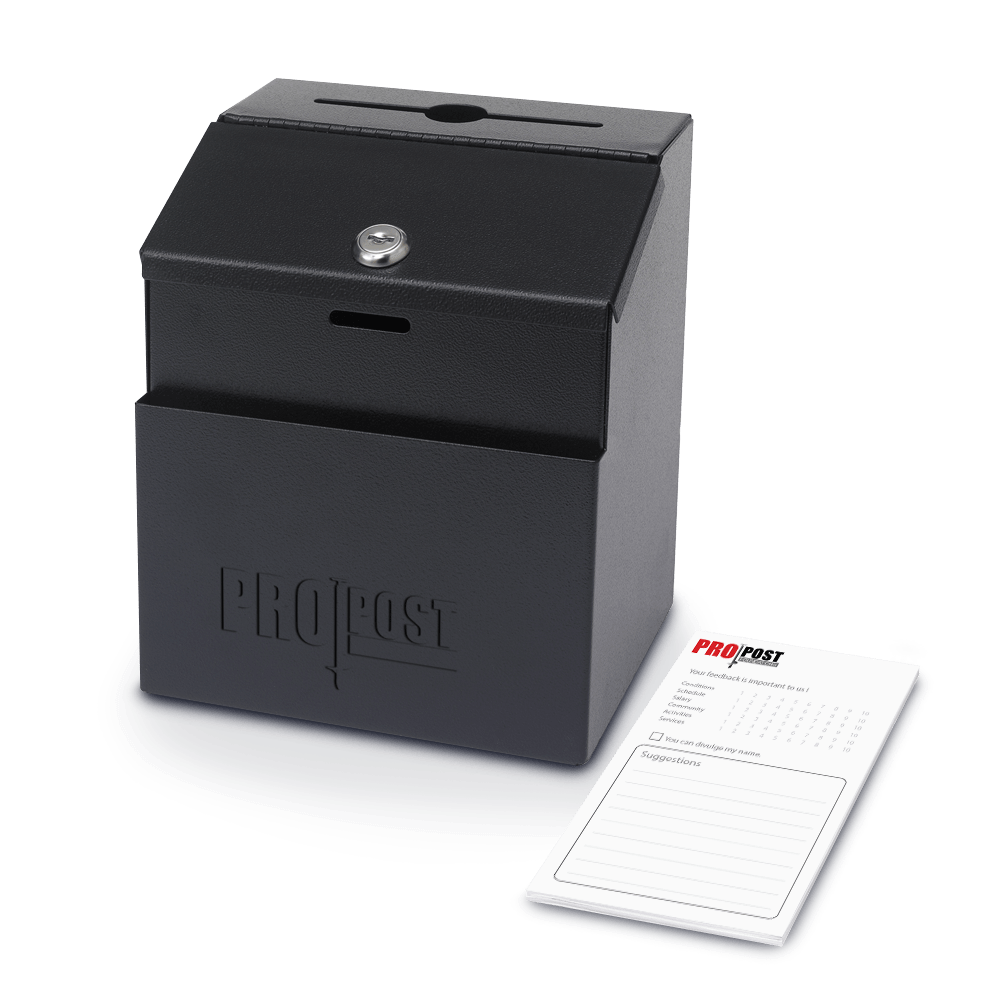 Subscribe to our newsletter
To keep informed about new products, realised projects and other subjects, subscribe to our newsletter !