Featured article
Tiny houses are on fire !
The tiny house trend is now a widespread phenomenon in Canada and it is one that is here to stay due to the many advantages they provide.  You will soon understand why they gain i...
Read article
Do you have a topic that interests you related to screw piles, construction or landscaping and would like to know more about these topics? Let us know and we'll try to address them in future articles.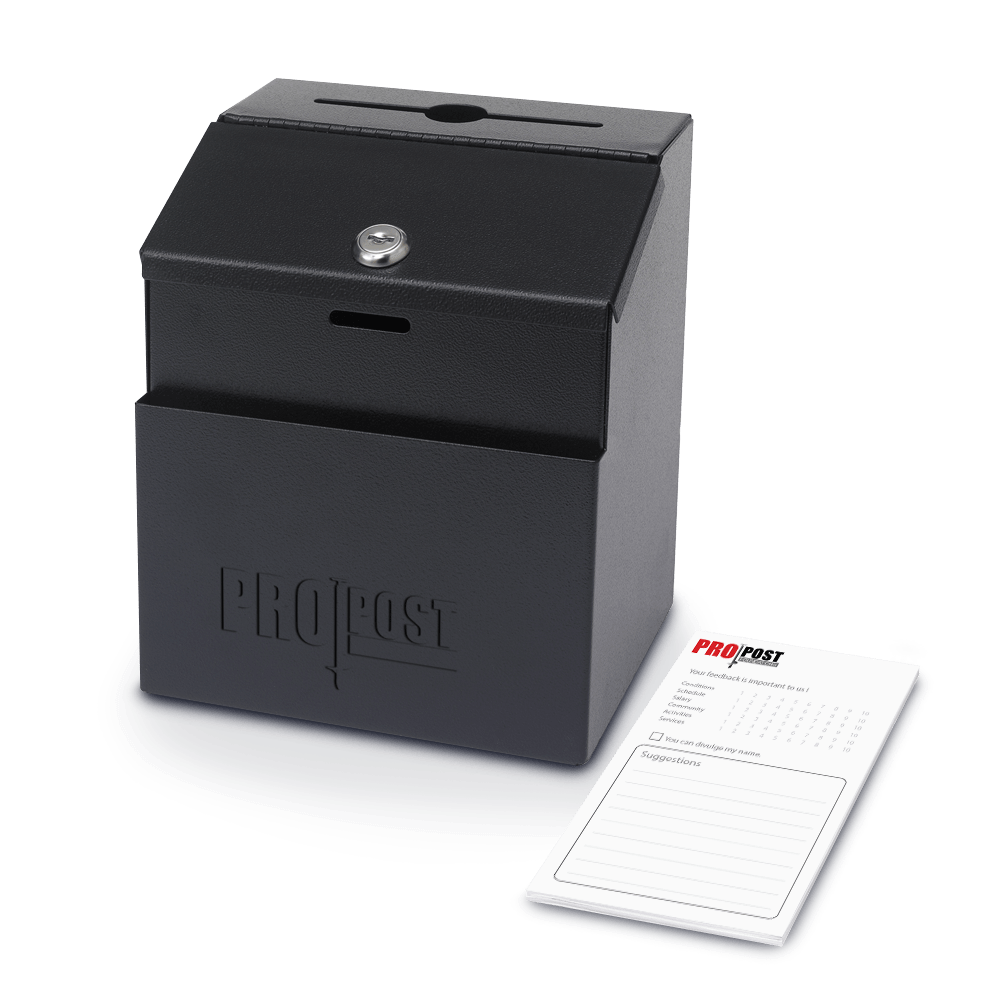 Subscribe to our newsletter
To keep informed about new products, realised projects and other subjects, subscribe to our newsletter !