20 Projects to build on your property before winter time (Part 2)
With winter just around the corner, many homeowners feel the urge to spruce up their outdoor spaces before it gets too cold. However, it can be difficult to get started. Inspiration can be lacking, and time constraints seem to work against us. But it's possible to make the most of your property.

That's why we've come up with this list of 10 quick and easy projects, featuring the use of screw piles as foundations to guarantee stability and durability. If  you missed part 1 of our article, click here to read it.
Children's play area: Like the children's tree house, the playground is a must for children when the terrain allows it. To prevent the play area from shifting as children run around in it, it's best to have a solid foundation firmly anchored to the ground.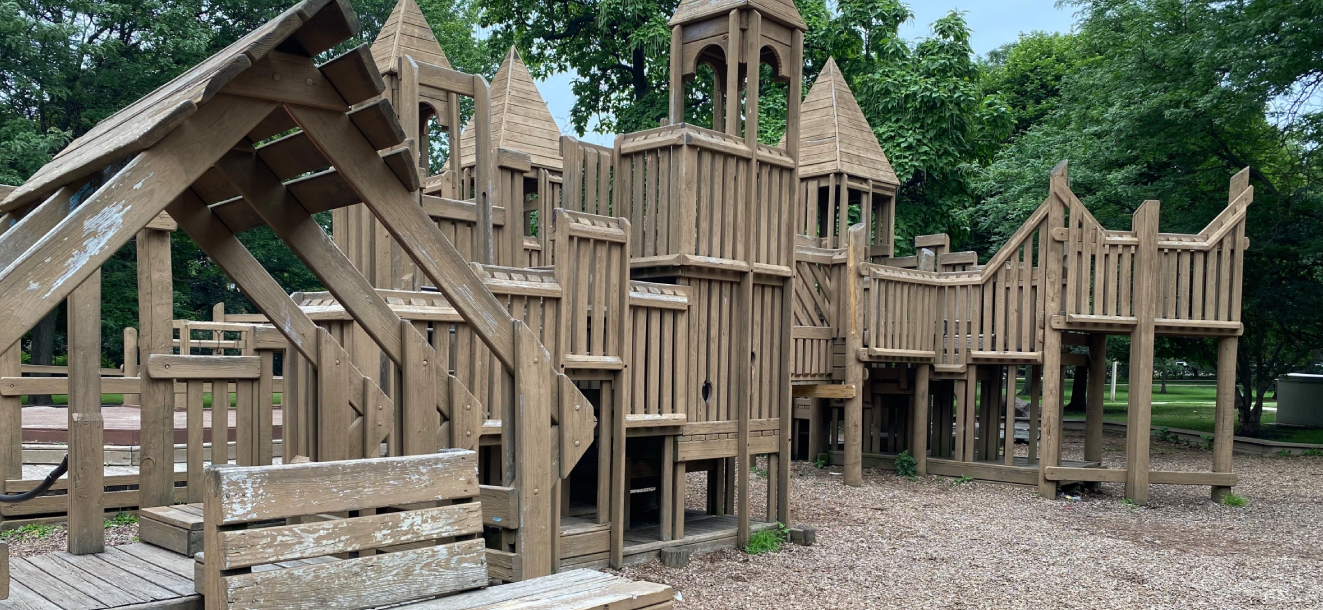 Fence: Whether made of wood, metal or any other material, a fence needs to be sturdy. With a foundation on screwed piles, it will stay upright and never tilt.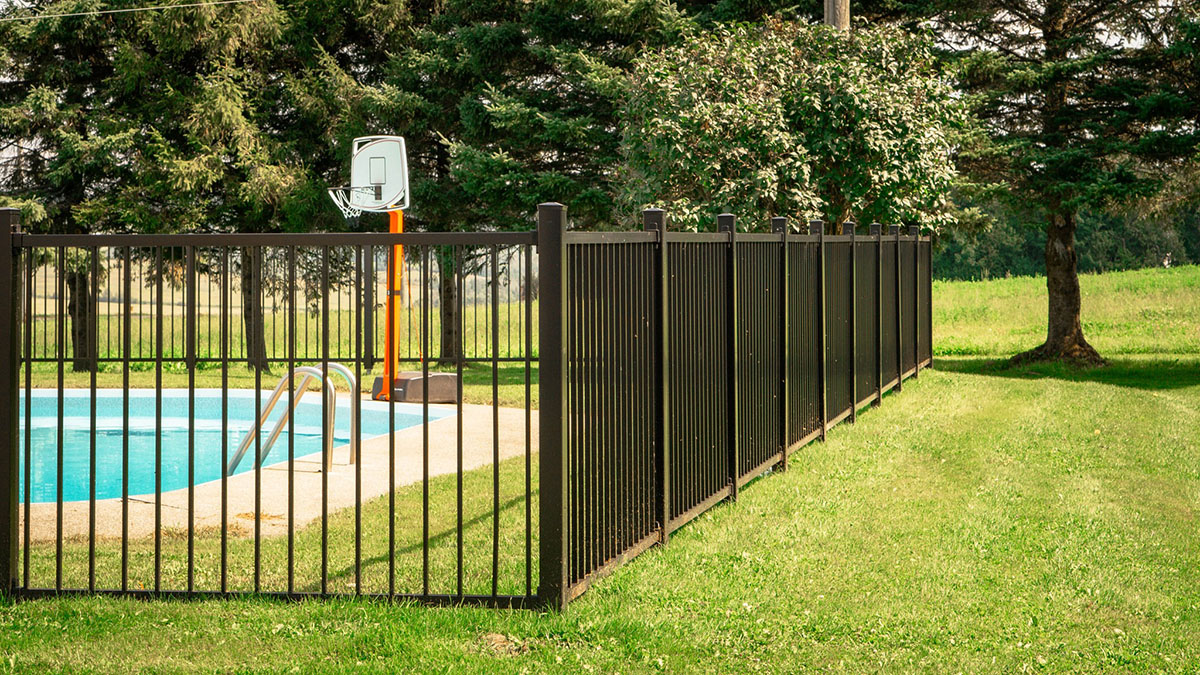 Spa terrace: A small deck next to your spa will allow you to keep your resting area upright throughout your spa's use. Remember to use a solid foundation to withstand the weight of snow.


Wooden Deck: A wooden deck to border your pool or simply for an outdoor resting area will enable you, like the terrace, to enjoy your property but in an elevated position. You'll be able to keep an eye on your entire property.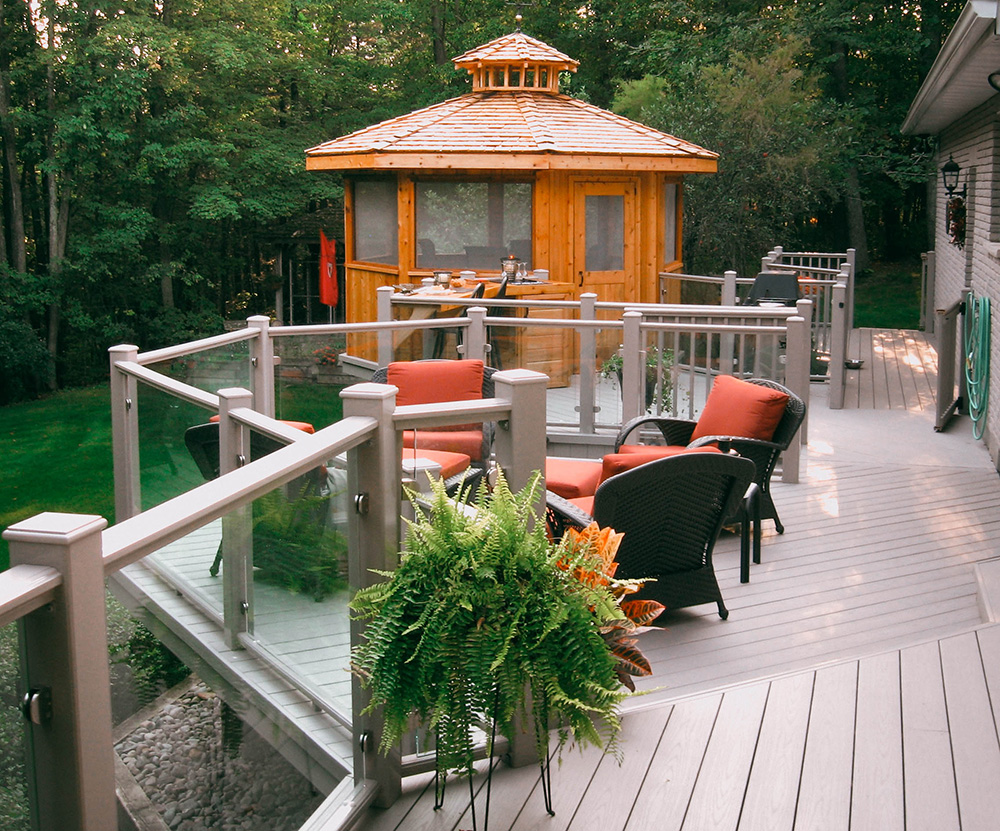 Garden tool sheds: With pre-built sheds becoming more and more affordable, it may be worth making this your fall project. Think of Pro Pieux Fondations: screw pile installation takes just a few hours and can be handled within a week. Your shelter will be installed like a charm!
Pergola: For protection from the sun and shade, nothing beats a pergola. A pergola creates a pleasant, shaded area in which to relax.
Wooden walkway: To get from one area to another, a walkway may sometimes be necessary. As you may be transporting heavy objects and passing over it several times a day, be sure to install it on a reliable foundation.
Chicken shed: Urban chicken sheds are becoming increasingly popular in municipalities that allow them. This is a small building where you can keep a few chickens and enjoy the eggs they give you. They are often slightly elevated and enclosed by a fence to prevent your chickens from flying away.

Carport: A carport can come in very handy in the Canadian climate. A carport is the perfect way to protect your car from the elements. However, it's important to ensure that the foundation is solid, with professional installation on screw piles to ensure a stable, durable structure.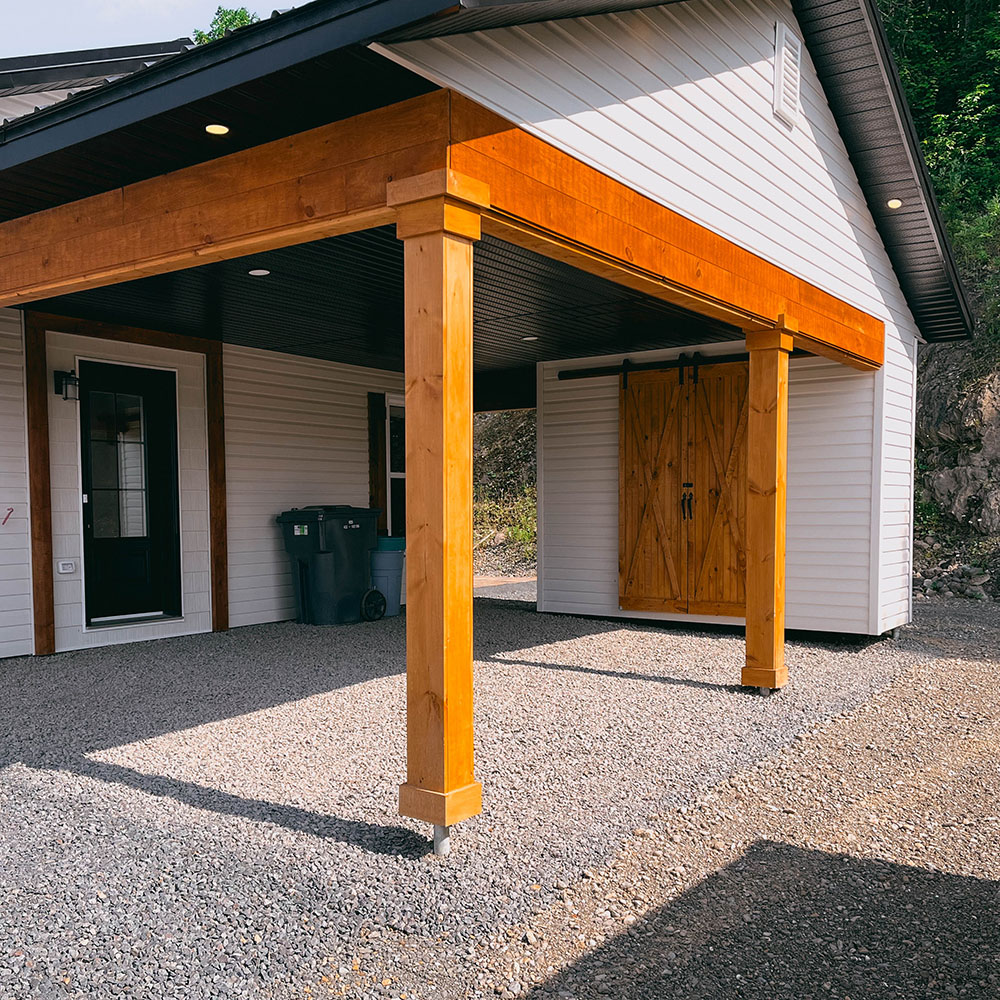 Glass Winter Garden: A glass greenhouse allows you to grow your vegetables for much longer. Bear in mind, however, that such a construction made mainly of glass is quite heavy, and will need to sit on a solid foundation to prevent the framework from working.
In short, autumn is the ideal time to undertake these landscaping projects. By opting for screw piles as a foundation, you'll ensure fast, solid and durable installation, all at a competitive price. There's no need to wait. 
Give in to your creativity and transform your outdoor space into a functional, welcoming and pleasant place to live, which you'll be able to enjoy not only this winter, but for many seasons to come. Don't hesitate to ask for a quote from a professional installer to make your plans a reality in the best possible conditions. 
Enjoy your new project!