20 Projects to build on your property before winter (Part 1)
At some point, every homeowner wants to get the most out of their property. Unfortunately, when it comes to doing something about it, inspiration isn't always there, and time is often the determining factor in whether or not we take action.
That's why we've put together this two-part list of 20 sustainable project ideas to make your yard more beautiful and your outdoor space more functional. You have the choice of using a variety of foundations for any of these projects, including a foundation on screw piles for greater stability.
Here are 10 ideas to help you get started
Hammock stand: A hammock is a must for relaxing. It's essential that your mount is sturdy and secure, so you can relax without worry. Screw piles are the ideal foundation for optimum comfort.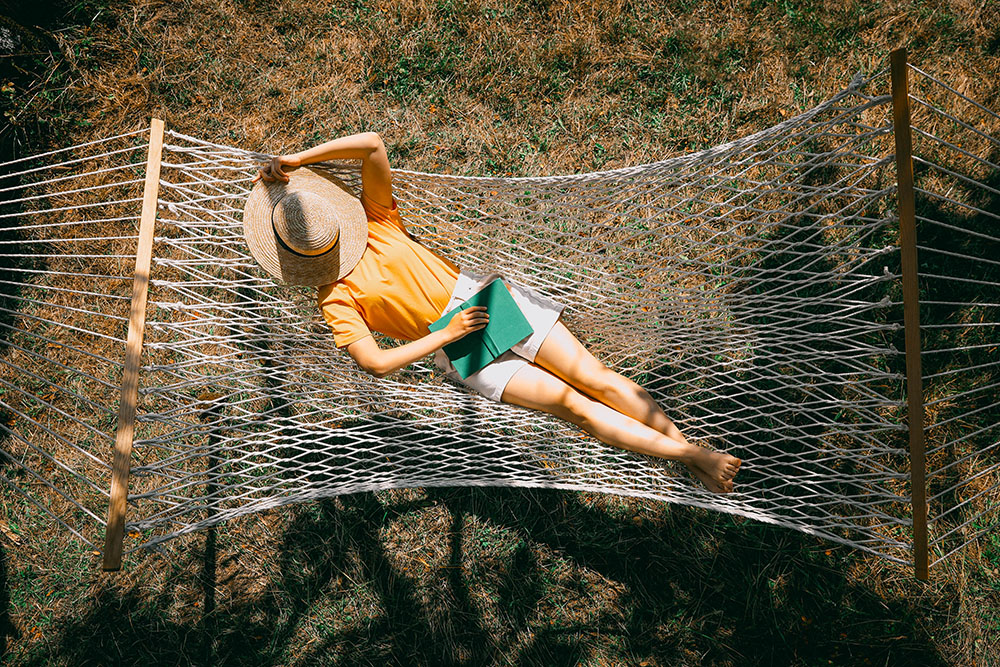 Bird feeder: These feeders offer a magnificent view of the local wildlife. By fixing the feeder securely, you can enjoy this spectacle time and time again.
Address sign: Make life easier for your visitors by clearly displaying your address with a sturdy pole and solar lamp, so they can find you effortlessly at any time of day.
Mailbox solidification: A leaning mailbox is not only unaesthetic, but it can also cause delivery problems. Make sure it remains stable and indestructible.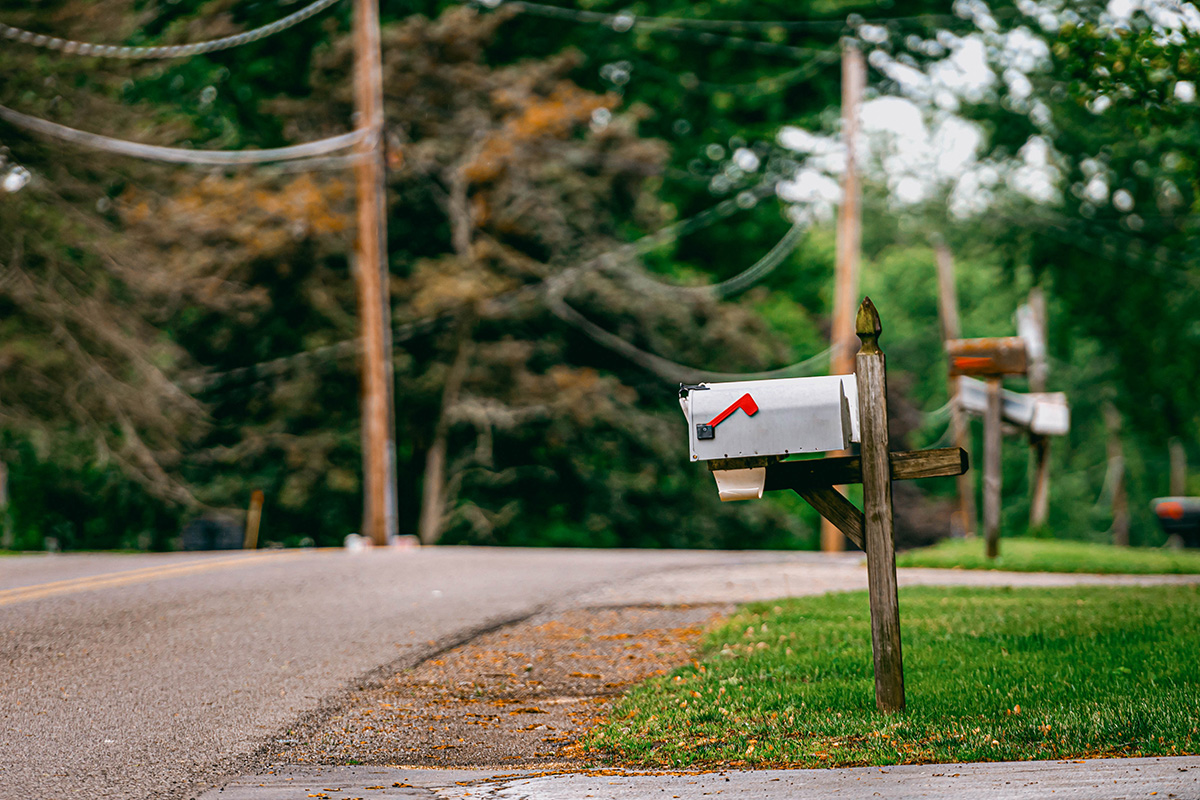 Firewood Shelter: A sturdy firewood shelter protects your wood from the elements, avoiding the inconvenience of flying covers. Make sure it's well anchored to stay in place.
Outdoor Storage Bin: Outdoor storage bins are essential for keeping your space clean and organized. With a sturdy fastening, your bin will stay in place, enduring changing weather conditions.
Garden Bench: A well-anchored bench is ideal for receiving guests in your backyard or near your outdoor fireplace. It provides a comfortable space to sit and relax outdoors.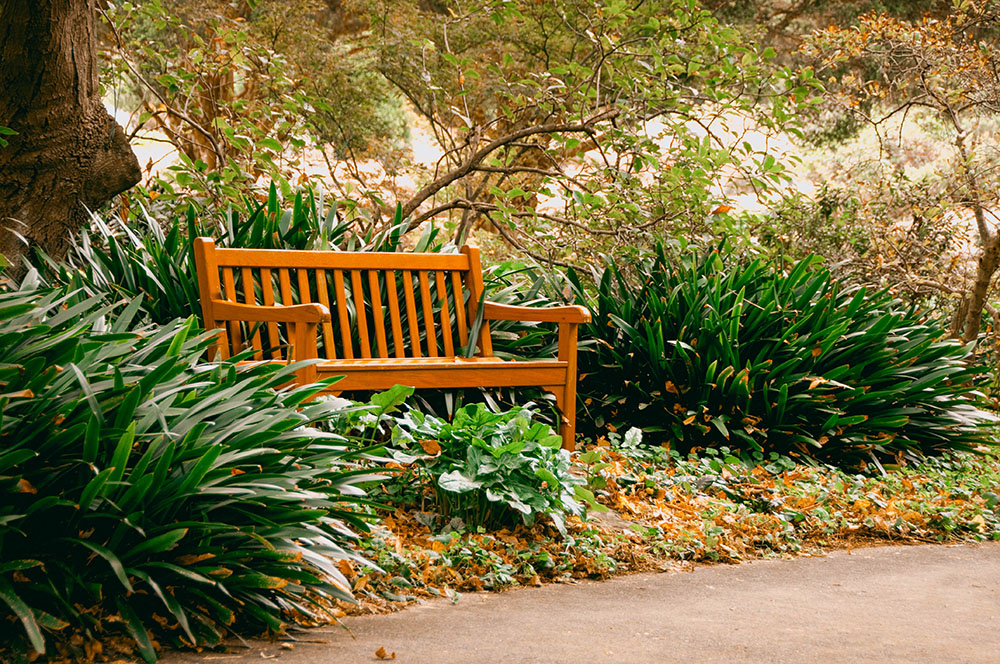 Compost bin: A pivoting compost bin facilitates the process of composting your household waste, enabling you to create nutrient-rich compost for your garden.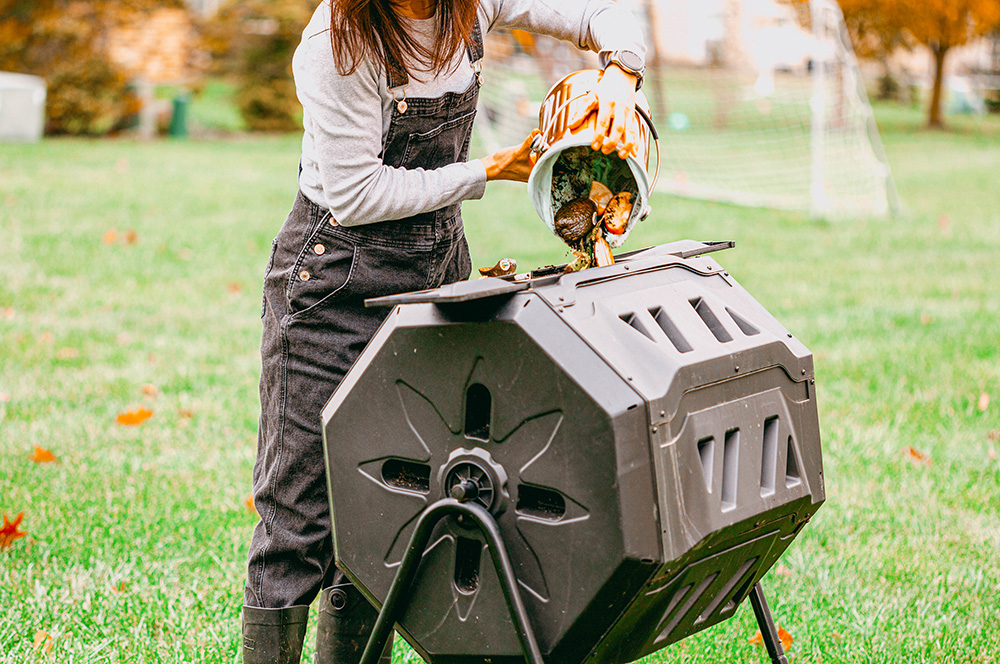 Raised Vegetable Bins: Raised vegetable containers are an ideal solution for gardens. Their height facilitates maintenance, allowing you to grow vegetables in a more accessible way.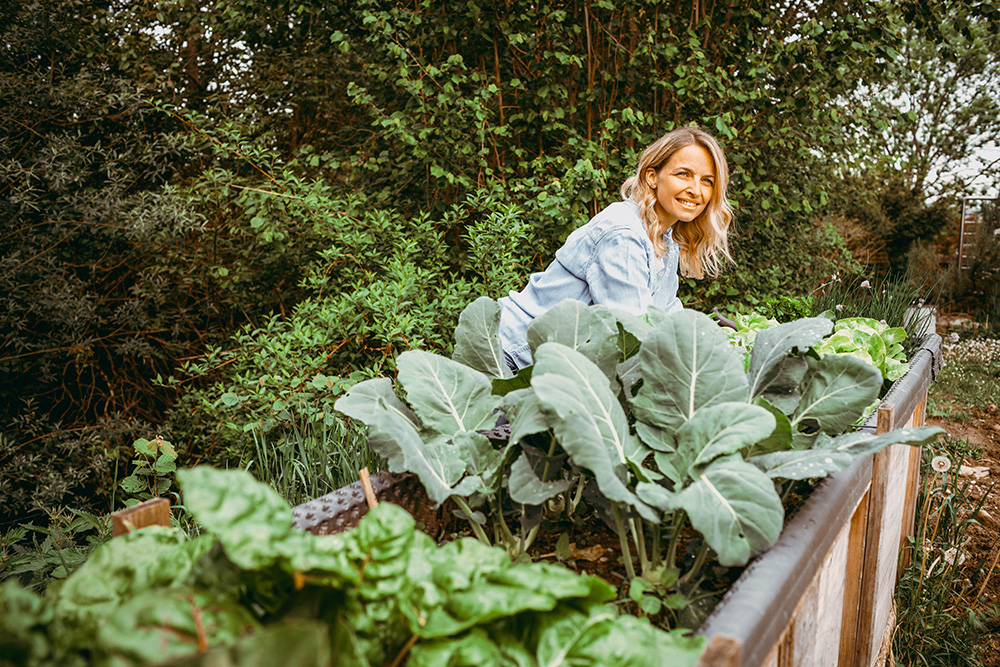 Children's hut: A children's tree house is a popular outdoor play area for children. Whether raised or on the ground, a solid foundation ensures the structure's stability and safety, so children can play with you in complete peace of mind.
By completing these projects before the winter, you'll have a free mind for the coming summer season, because your projects will already be done. You have the choice of using different foundations for these constructions, but of course we recommend installing your project on screw piles for all their advantages. What's more, the autumn season will guarantee installation in a very short timeframe.
Take advantage of autumn to get these projects done before winter arrives!