5 Types of Tiny Houses: Which Tiny House is Right for You?
Economical and eco-friendly, the tiny home has it all. Whether you're looking to escape the daily routine or create a space of your own, the tiny house can fulfill all your needs.
To complete the construction of your home, screw piles are a solid and safe choice. Our environmentally friendly installation ensures reliability and durability. This solution also allows you to enjoy your new home before the warm weather ends. In fact, choosing screw piles for your foundation will ensure a fast and hassle-free installation.
Whatever you're seeking, there's a tiny house for you. Here are the 5 different types available on the market.
The Mini House on Wheels:
The smallest of the tiny houses, it's also the most affordable, with prices ranging from $20,000 to $50,000. A living space of around 300 square feet provides fantastic value on a small budget and has minimal impact on the environment. However, the mobile aspect of the mini house on wheels might deter even the most motivated buyers. Without a foundation, it cannot be recognized as a permanent residence in Canada. As a result, home insurance costs will be higher, and you may be denied a mortgage for this type of building.
The solution? Screw piles, they can transform even the most budget-conscious mini-home into a permanent residence.
The Container House: The container house is an excellent way to contribute to sustainable development. Its construction gives a second life to over a thousand of containers every year, many of which come from the shipping industry. Choosing the right size for a container home is easy since containers are manufactured in three standard sizes: 10, 20, and 40 feet. These homes cost between $30,000 and $100,000.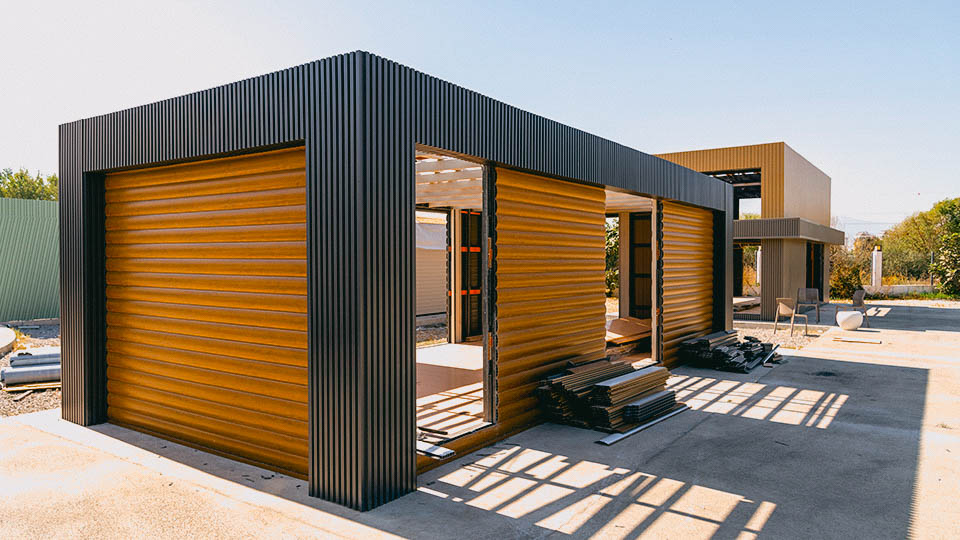 The Rustic Wooden Cabin:The rustic wooden cabin is the perfect option if you dream of a cottage without the exorbitant costs associated with it. Its wood finish allows it to blend into a green environment while adding a warm touch to an urban landscape. This home costs between $15,000 and $40,000.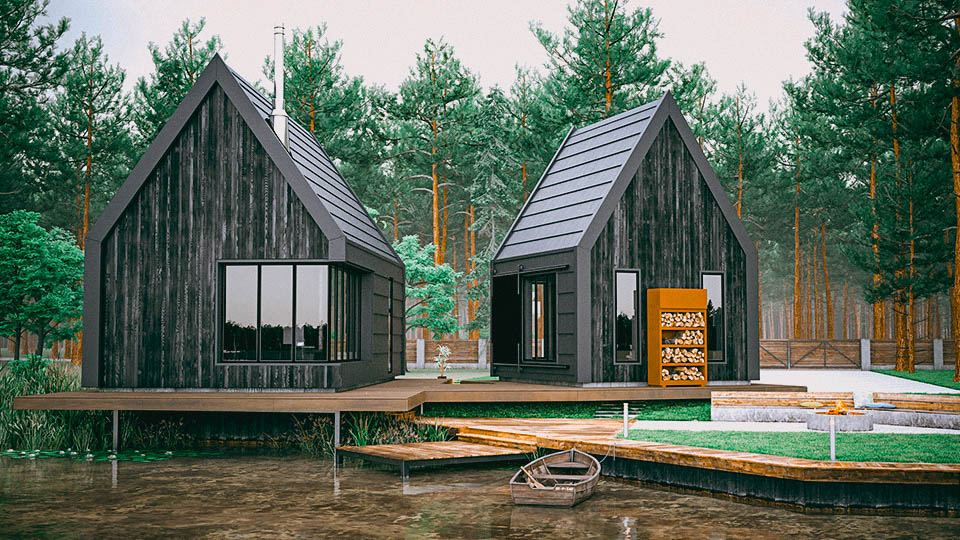 The Modern Studio:Modern and sleek, the Studio brings the luxurious ambiance of the city wherever you desire. With its spacious living area, it can accommodate several people. Depending on the chosen options, it can cost between $25,000 and $60,000.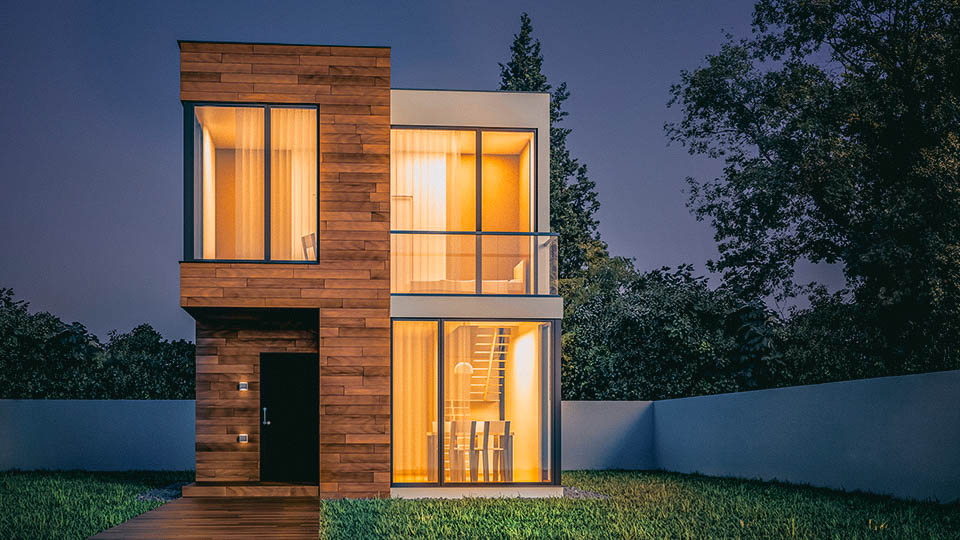 The Ecological Cottage:If you want to reduce your environmental footprint, this minimalist home is just what you need. Its eco-friendly materials and manufacturing process adhere to the principles of sustainable development. It costs between $40,000 and $80,000, depending on the options, materials, and finishes chosen.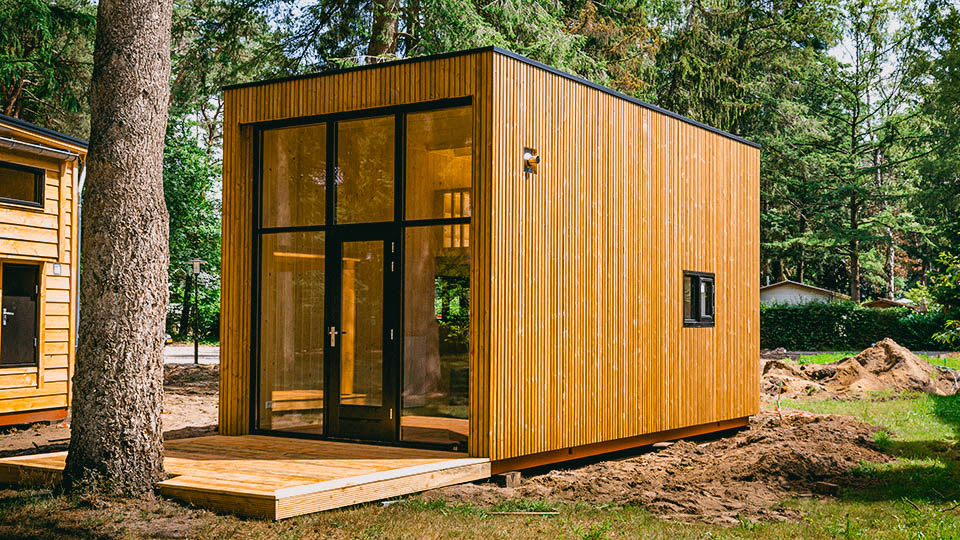 No matter how small or large your project is, screw pile installation will save you time, money, and energy.
They provide stability, durability, and peace of mind.
Now all you have to do is enjoy your new home!