Your screw piles distributor servicing the Halifax area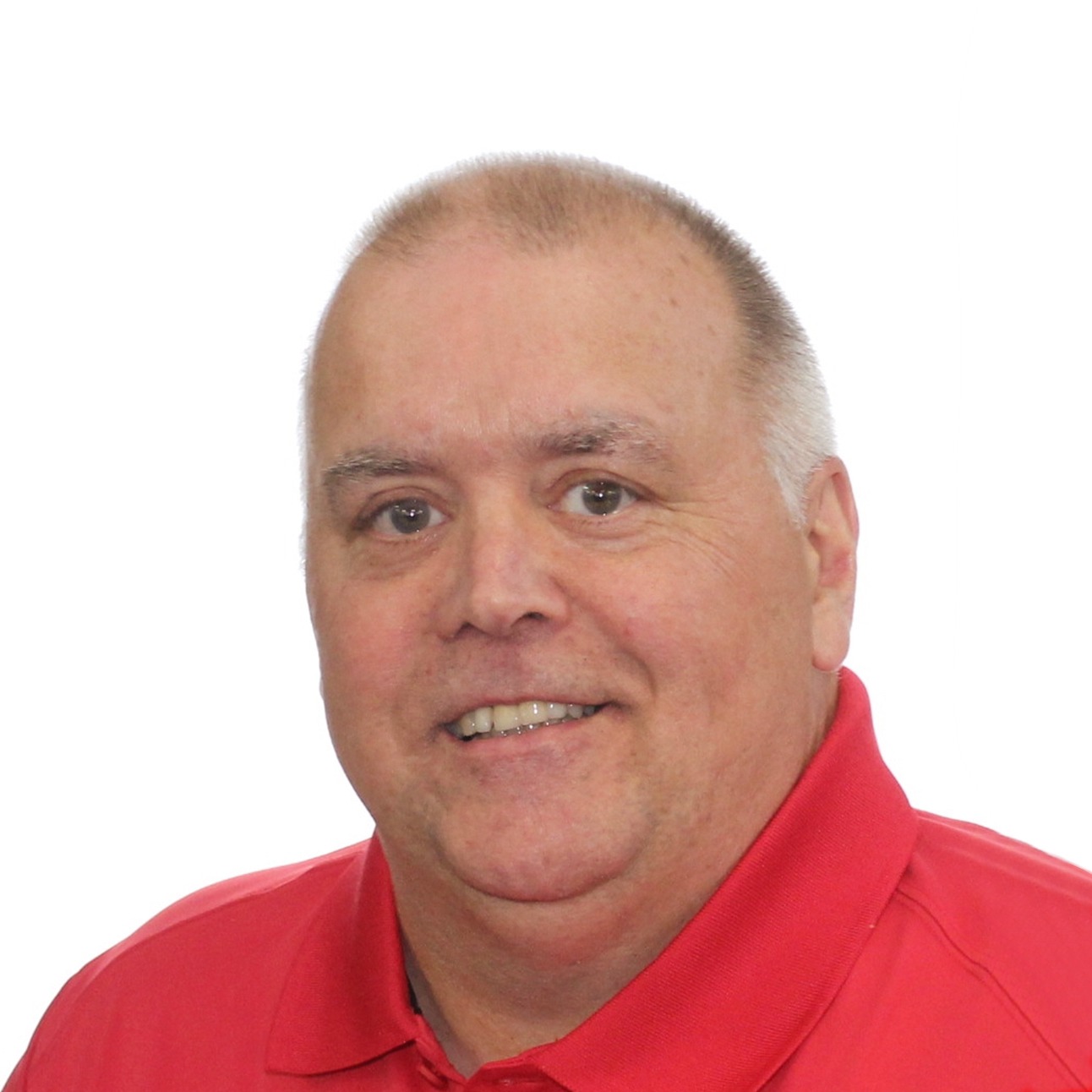 Bill Brydon, installer and distributor in Nova-Scotia's Halifax region, offers attentive and efficient services.
"One year before I finally decided to work in this field, I travelled to Sherbrooke in order to meet Alain and his team. I immediately felt comfortable with the business and the way it is run, and I had the distinct feeling that I could work with the owner", says Bill. Thoughtful and analytical, Bill wanted to make sure that he understood the business and its market specificities well before making his move. He felt that this technology was underutilized in Nova-Scotia and that the initial investment into the industry was reasonable. Also, since Bill wanted to develop his own market base, he was won over by the fact that Pro Post Foundations offered product distribution contracts rather than traditional franchises.
Since April 2017, Bill has been distributing and installing Pro Post Foundations screw piles in Nova-Scotia's Halifax area. What are the advantages of doing business with Pro Post Foundations will you ask? Bill will tell you that the equipment used to install the piles and the services we offer our clients are the two main features that set us apart from the competition. Our specialized mini-tractor is at the core of our superior quality services. Equipped with a 16'-high boom, it allows our installers to reach areas that are off limits to the competition. Also, since it's equipped with soft rubber lawn tires, our mini-tractor will not damage your landscaping as another tractor would.
With prior experience in the security and law enforcement sectors, Bill served in the RCMP for 32 years before retiring in 2012. During this time, he served as a regular police officer, infiltration agent, narcotics investigator, hostage crisis negotiator as well as detachment and peace keeping unit commander. Bill's human approach allows him to offer his clients outstanding services. Having also worked as operations manager of forwarding agents for five years, Bill takes pride in having managed some 1700 employees, and generated $40,000,000 in revenues. Having been a franchisee for College Prospects of America, and having owned a realty property maintenance business for 15 years, Bill has an extended skill set and knows the business world!
Thanks to his business acumen, his analytical approach as well as his excellent leadership, Bill effectively manages his Pro Post Foundations screw pile distribution and installation services!
What project is Bill currently the most proud of? His Sinclair Ave. project… Have a look!
Screw pile applications
From clotheslines to cottage foundations, screw piles can be used for an ever increasing number of things! Screw piles can be used to support all sorts of structures: car ports, terraces, houses, cottages, house extensions, solariums, lamp posts, clotheslines, and much more.