Your screw piles distributor servicing the Halifax area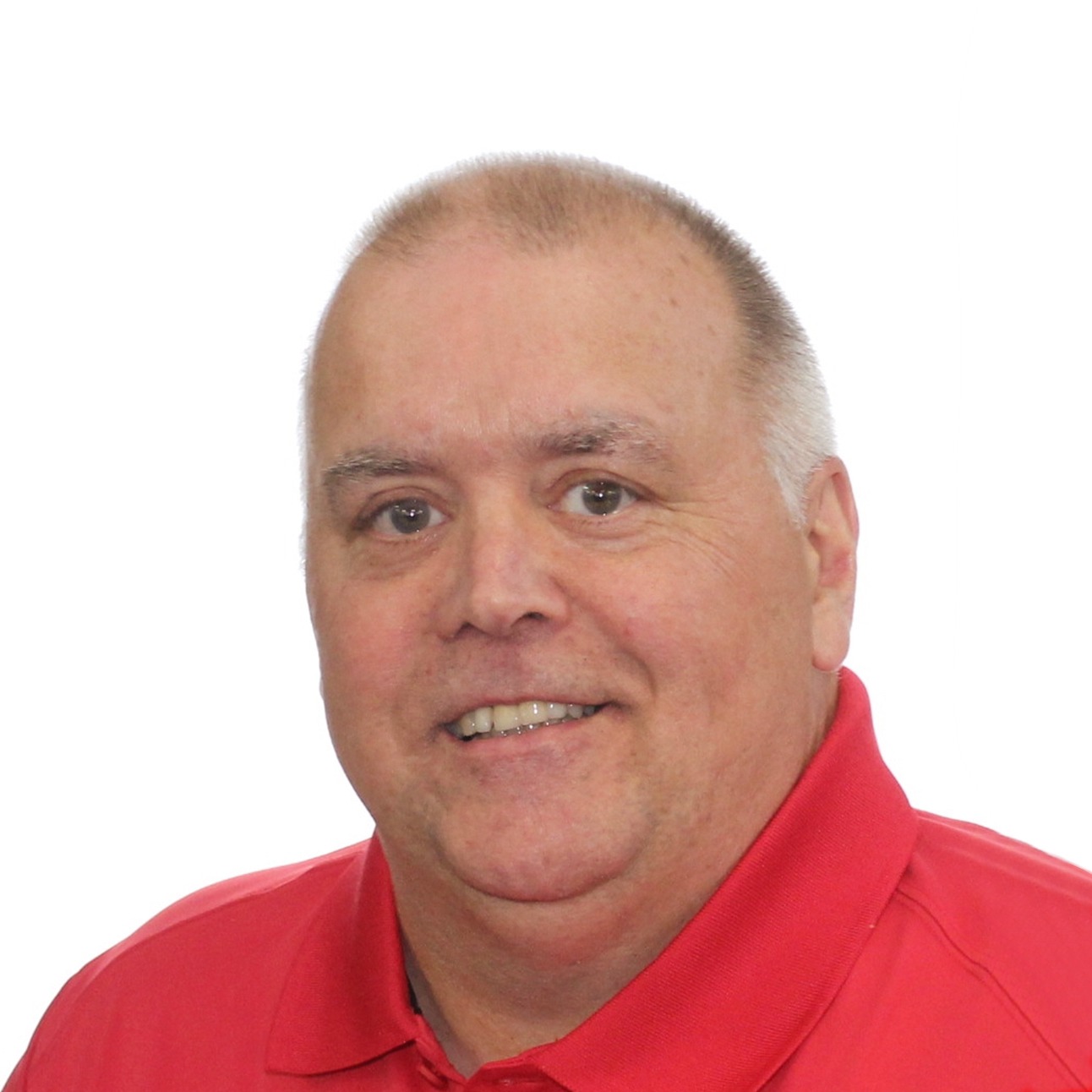 Christopher Tabone
We used Pro Post to install a clothesline in our backyard and had a wonderful experience. Bill, the owner, wrote back the same day I inquired about the clotheline and included photos of previous projects for reference. He visited our house for a quote a few days later and we had the post in the ground in less than a week! The installation crew was extremely professional, friendly, and helpful. They even ran the line after installing the poll and included a few small pieces of hardware to secure our line to the poll (we supplied all the clothesline parts and they attached it for us). I honestly have never dealt with a company who would go that extra mile to not only install the post but to also take care of running the line for us! After they leftwe had a fully functional clothesline ready to go. I wouldn't hesitate to recommend Pro Post for any screw pile application. They're the best.
Rebecca MacLeod
Very well explained. True to quote. Reasonably priced. Punctual workers who explained the whole process. Very accommodating and knowledgeable. Highly Recommended!!
Erica Alex
Excellent communication, service and reliability from Pro Post! I recieved a text the day prior to the install, stating the arrival time and what needed to be done for the posts to go in (I.e have the contractor mark the post spots) The guys showed up on time, were kind, professional and did a great job. Very refreshing! Would definitely use Pro Post again.
Lynne Downing
We had a great experience with these guys! Very professional. Will definitely use them again. We highly recommend them!
Robin Coish
These guys helped me out with a clothesline pole. They put in a pole, and hooked up the kit I had, pretty quickly and quietly. Easy group to get along with too; They worked around my shift work schedule. I'd had the one pole previously installed by another contractor, but they left town before installing the second. When the clothesline kit didn't fit the pole that I'd had previously installed, the Pro Post crew came back, twice, to make sure the bracket ended up installed; and I had a functional line. They even capped my first pole. You don't often get follow through like that now a days. Couldn't be more grateful!