Your screw piles distributor servicing Durham Northumberland and Peterborough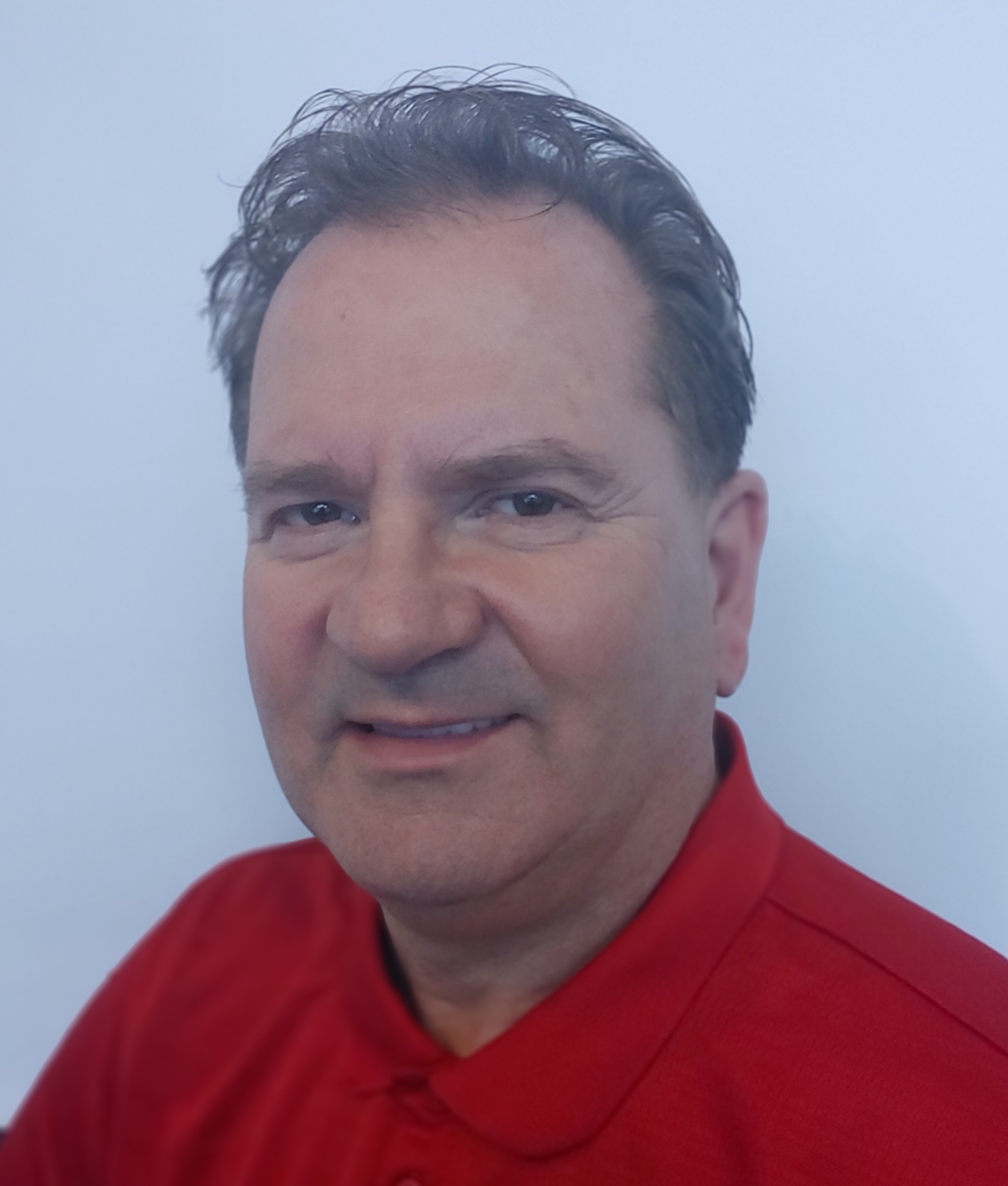 I have been involved in the residential design and construction business for over 30 years. The industry has evolved drastically over this time and this evolution has allowed me to experience many changes in the industry.
It was about 15 years ago when I was first introduced to the Helical Pile system and it fascinated me. I studied the process and engineering of different types of piles and the equipment used to drive them. I had meetings with various Building Inspectors and Conservation Officials and discussed their take on the system; everyone endorsed it, without hesitation.
In the past, I had the opportunity to use Pro Post's competitors' for various projects throughout Ontario and Quebec. I saw first hand various Teams of installers that utilized very different installation equipment, from one to project to the next.
When I first contacted Pro Post, I quickly felt a connection with the people I was speaking with. They were extremely friendly and very knowledgeable not only about their system, but the industry in general. I felt compelled to visit their Head Office and Manufacturing Plant in Sherbrook, QC, where I had the pleasure of meeting the Owners, Alain and Marie-Claude. Let me tell you, my first instincts were not wrong. Today, I must say that I am extremely happy to own my own franchise. As a Distributor and Installer, I represent a company that has a strong Team and sincere Partners and look forward to a very exciting future!
Choosing Pro Post Foundations screw piles is always choosing:
First quality galvanized screw piles and accessories
Screw piles and accessories in conformity with the National Building Code (CCMC license 13608-R)
Screw piles manufactured in a plant that is certified by CWB (Canadian Welders Bureau) thus ensuring of the quality and solidity of Pro Post Foundations piles
Complete engineering services for your project
Versatile and sturdy, our dedicated front attachment and tractor distinguishes Pro Post Foundations for its high precision screw pile installation
Our equipment has turf tire that will not damage lawn and landscaping
Our mini backhoe can quickly extract obstacles, remove sonotubes or dig to install anchors to bedrock
A team and network composed of more than 30 specialists in 7 Canadian provinces
More than 15 years of on-site experience
It is especially choosing peace of mind for the foundations of your project!!!
To get more information regarding the specification of our helical piles please, visit OUR PILES section
Screw pile applications
From clotheslines to cottage foundations, screw piles can be used for an ever increasing number of things! Screw piles can be used to support all sorts of structures: car ports, terraces, houses, cottages, house extensions, solariums, lamp posts, clotheslines, and much more.